L'articolo contiene alcuni spoiler riguardanti i personaggi e la trama del film "The Amazing Spider-Man 2".
Se non volete rovinarvi la sorpresa, non proseguite la lettura.
Man in the Shadows is …
Il misterioso personaggio chiamato Man in the Shadows è Gustav Fiers alias The Gentleman.
Nei fumetti Gustav è un uomo anziano che raggruppa una sua versione dei Sinistri Sei. Gustav è collegato anche ai genitori di Peter Parker, in quanto ha contribuito a sabotare l'aereo sul quale stavano viaggiando, decretandone la loro morte. Inoltre ha tenuto d'occhio Peter e conosce la sua doppia identità.
La sua apparizione risale a Spider-Man: The Gathering of the Sinister Six, del 1999.
Nonostante il misterioso personaggio, interpretato da Michael Massee, fosse stato precedentemente associato a Norman Osborn, oltre che ad altri personaggi, il trailer russo di "The Amazing Spider-Man 2" ha eliminato ogni dubbio. In una scena del trailer, Man in the Shadows sta camminando in un corridoio nel quale si vedono chiaramente le ali dell'Avvoltoio e le braccia meccaniche di Octopus.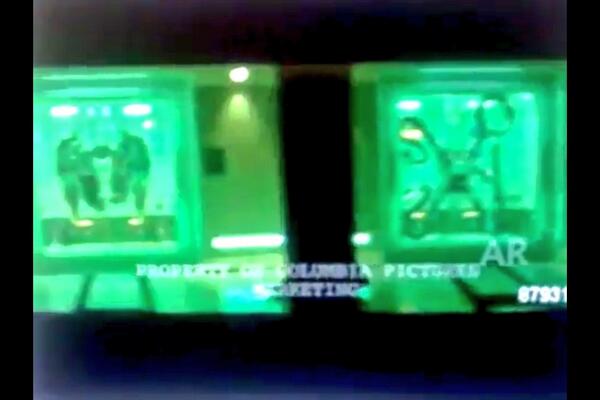 Sembra proprio che questo personaggio stia mettendo insieme i Sinistri Sei, che naturalmente appariranno nei prossimi film. Durante la promozione del primo film, il produttore Avi Arad dichiarò che gli sarebbe piaciuto inserire i Sinistri Sei in questa nuova saga, in realtà il messaggio va interpretato così "nei prossimi film ci saranno i Sinistri Sei!"