Sono ufficialmente iniziate le riprese del sequel di "Man of Steel". In queste fotografie, scattate sul set, possiamo osservare Gal Gadot nei panni di Diana Prince e il regista Zack Snyder.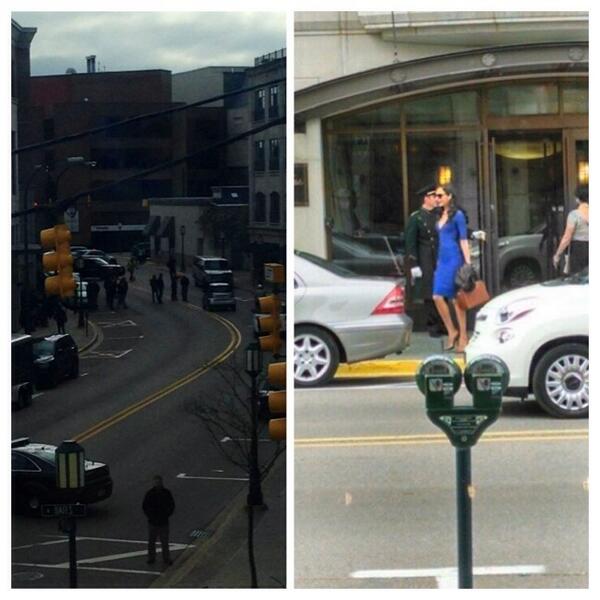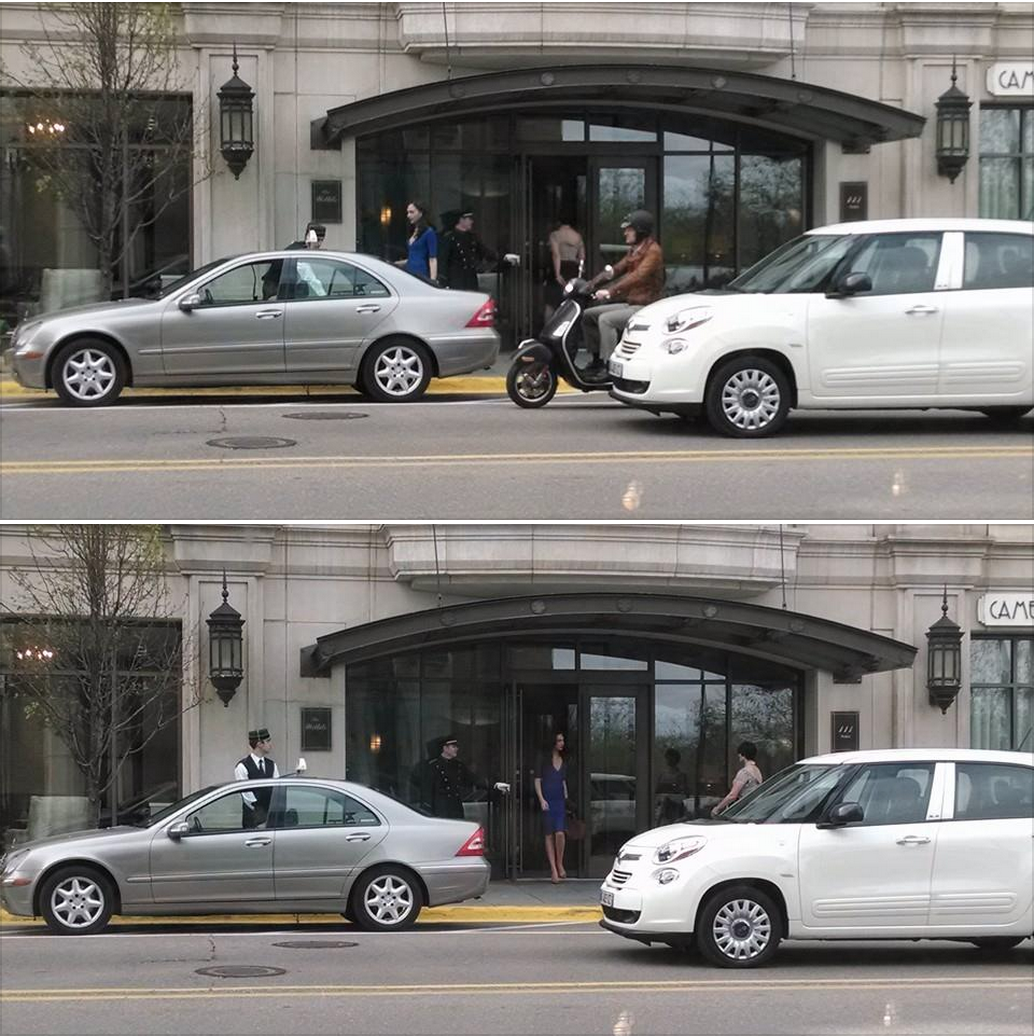 Il sequel di "Man of Steel" è diretto da Zack Snyder, mentre nel cast sono presenti Henry Cavill (Clark Kent/Superman), Ben Affleck (Bruce Wayne/Batman), Amy Adams (Lois Lane), Laurence Fishburne (Perry White), Diane Lane (Martha Kent), Gal Gadot (Diana Prince/Wonder Woman), Jesse Eisenberg (Lex Luthor), Jeremy Irons (Alfred Pennyworth), Tao Okamoto, Callan Mulvey, Holly Hunter e Ray Fisher (Victor Stone/Cyborg).
Il film arriverà nelle sale il 6 Maggio 2016.